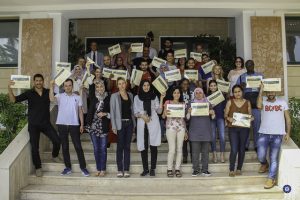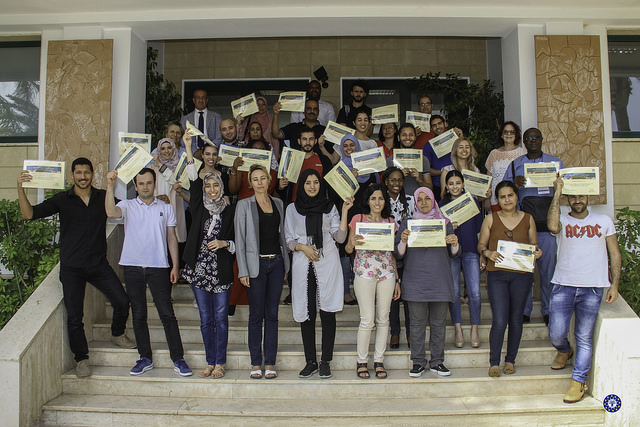 IPPC FAO and CIHEAM Bari organised and delivered a short course on "Developing phytosanitary capacity" that took place at CIHEAM Bari from 28 May to 8 June 2018.
Such course was organised as integral part of the IPM Master Porgramme and is an opportunity for students to upgrade knowledge on the main principles and regulations on a proactive IPM approach and receive background information on trade facilitation, International Standards for Phytosanitary Measures (ISPMs) and guidance material on phytosanitary issues.
Eight participants from the CURE-XF Consortium had the chance to participate in the course with great success (see the list in attachment).